Intekhab  By Sehar Kanwal 
Intekhab  is a beautifully written by Sehar Kanwal. This is a Mohabbat Based Urdu Novel, she shows us if someone falls in love with how she can survive. The Novel of Sehar kanwal tells us how life goes up and down, good and bad people we meet, pleasant and sorrowful moments we share with our friends and family.
Reading Online Intekhab By Sehar Kanwal
Sehar Kanwal is great novels writer, She just started writting these, She has millions of readers on her Facebook page, she  has sense of writting Romantic and realistic novels.  Her novel is going very famous not only in Pakistan even India, United Kingdom, Canada, Germany, And Saudia Arabic peoples love to read.
Intekhab novel is based on college life. Which is about first year and second year girls and boys.
Hope you will enjoy it.
Download MediaFire Link:
Or
There are many website that provide Urdu Novels pdf, some of them will be able to download famous urdu novels, that why we are giving you with out ad links , you can download Urdu Novels with out any problem.if any our link is not working you can send us message.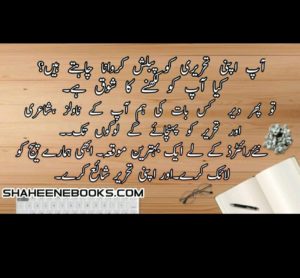 آپ ہمیں آپنی پسند کے بارے میں بتائیں ہم آپ کے لیے اردو ڈائجیسٹ، ناولز، افسانہ، مختصر کہانیاں، ، مضحکہ خیز کتابیں، آپ کی پسند کو دیکھتے ہوے اپنیی وہب سائٹ پر شاہع کرے گے